MYRTLE BEACH — An Horry County jury recently awarded $20.73 million to the family of a drowning victim in what is believed to be the largest personal injury verdict in the county's history.
Lack's Beach Service, Inc. — a lifeguarding company based in Myrtle Beach — was sued after Zerihun Wolde and two of his children were caught in a rip current near the Sea Crest Resort in Myrtle Beach on Aug. 24, 2019. Lifeguards that were hired and trained by Lack's worked along the beach near the resort at the time of the incident.
The jury on July 29 determined that Lack's was "negligent and reckless" in the operation of its business by engaging in unsafe lifeguarding practices during the time that Wolde drowned.
Lack's Beach Service declined to comment on the verdict.
The jury awarded $13.73 million in actual damages and $7 million in punitive damages, totaling $20.73 million. This verdict is believed to be the largest personal injury verdict in Horry County history, according to Christopher Pracht, of Thomason and Pracht, LLP, who represented Wolde's family in the lawsuit.
Pracht said that Lack's required its lifeguards to rent beach umbrellas and chairs at the same time that they were tasked with public safety and water observation.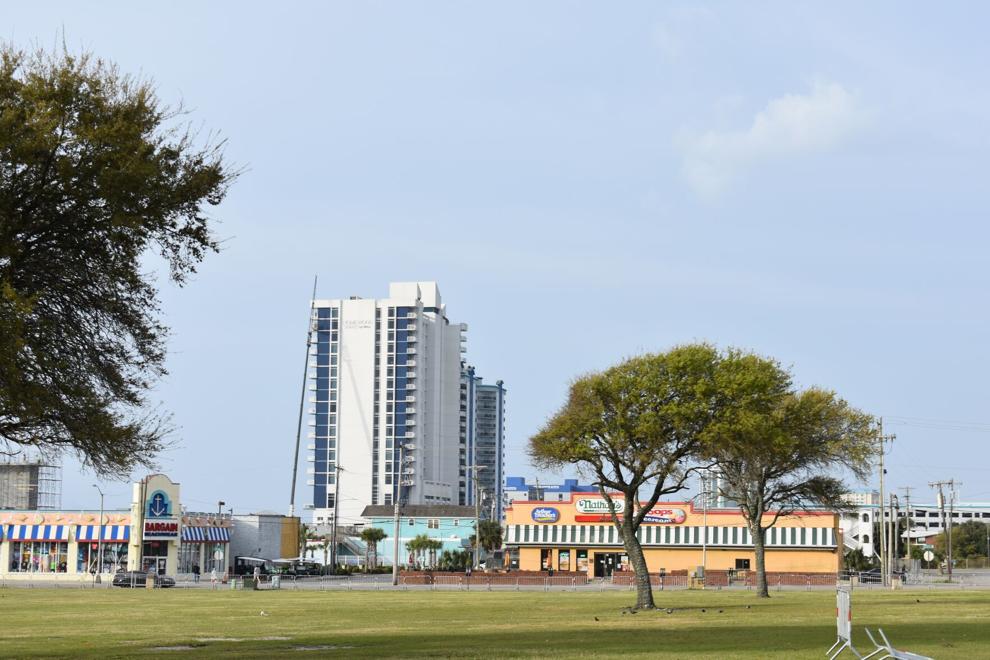 Lack's referred to this practice as "dual role" lifeguarding, and it was the reason why the company lost its certification from the U.S. Lifesaving Association in 2008. The USLA prohibits lifeguards from being tasked with anything other than public safety.
Allegedly, Myrtle Beach is the only municipality in the country that uses "dual role" lifeguards, according to a news release from Pracht's law firm.
Pracht said that testimony revealed how Lack's was notified and warned repeatedly about how "dual role" lifeguarding is unsafe, but the company continued the practice. Also, he said that no lifeguards made any attempt to enter the water and save Wolde or his children.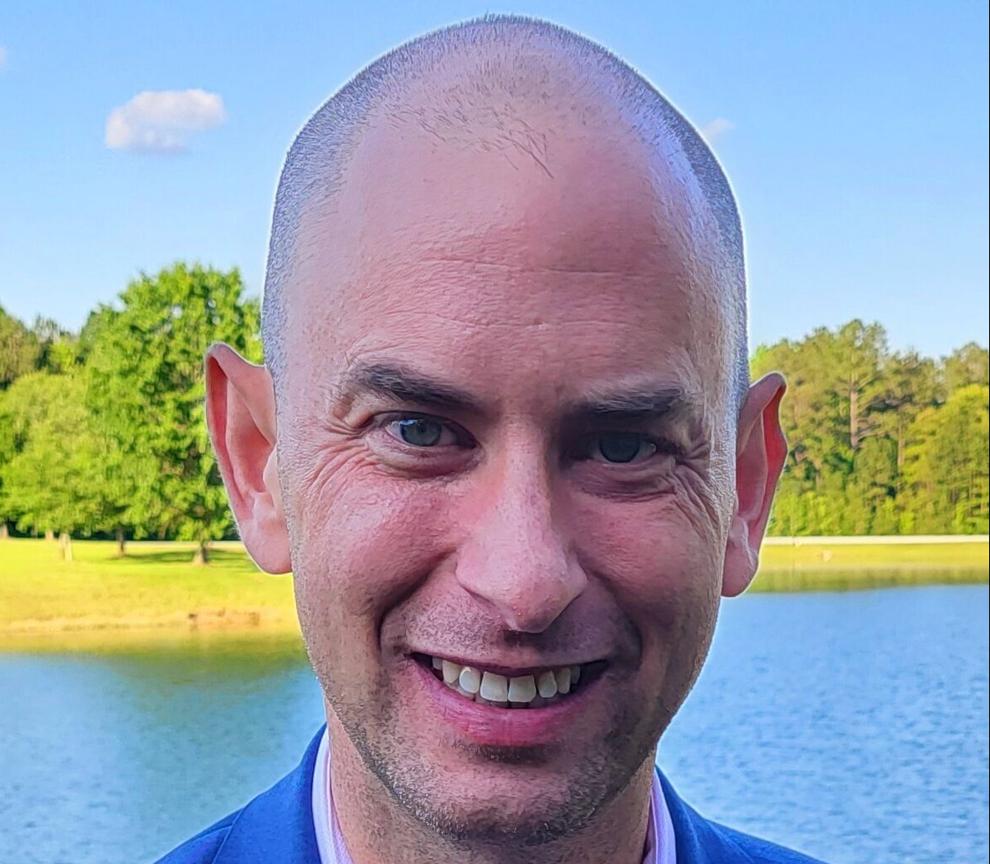 "Lack's was required to provide properly trained, certified and competent lifeguards for the portion of the beach where Mr. Wolde drowned," Pracht said in a statement. "Testimony and evidence indicated that while Mr. Wolde and his two children were struggling and calling for help, the lifeguards assigned to monitor the beach were engaged in commercial sales."
The company was sued by Meswaet Abel, a family representative, on behalf of the Estate of Zerihun Wolde and Wolde's children.
 Follow Nicole Ziege on Twitter @NicoleZiege.